COMMERCIAL DRYWALL SERVICES
---
Our team of experts at Gillingwater Drywall Services Inc. will be with you every step of the way, from planning and brainstorming, to development and the final touches. We will work with you to develop a comprehensive plan that meets your needs, while utilizing the space available accordingly. You will be provided with results that are both stylish and functional.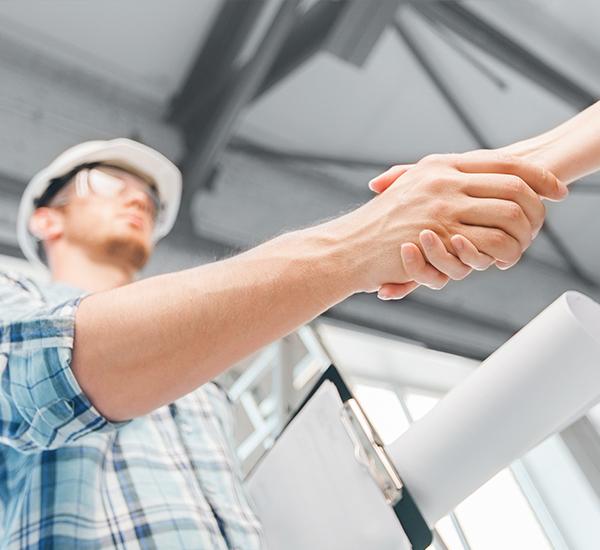 CREATING VALUABLE RELATIONSHIPS
Our team of drywall experts will work quickly and efficiently throughout your commercial renovation project, so that you can get back to business. We understand how crucial it is that your commercial work space effectively accommodates employees, merchandise, structures, furniture and other various work materials. That's why we utilize various space optimization and layout planning techniques. We will work closely with you to determine how we can best meet your preferences and requirements. It's extremely important to us that you are completely satisfied with your results. We will regularly communicate with you throughout your commercial drywall project. We will provide you with updates throughout the construction process, keeping you informed of the status of your commercial space. You can contact us today to learn more about our drywall services offered in Southern Ontario.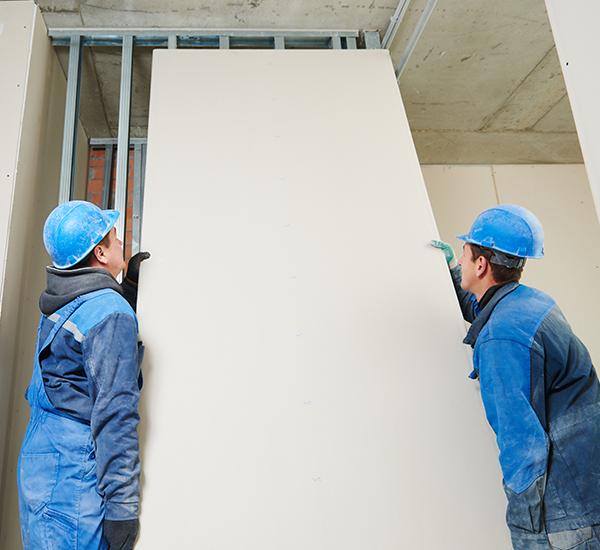 LONG-LASTING QUALITY RESULTS
It's important that the existing space within your commercial building is utilized efficiently. Our team of contraction professionals will strategize and create a comprehensive layout plan that uses the available space effectively. With nearly 40 years of experience, we know exactly how to deliver quality results that meet your needs and requirements in the best way possible. It's important that your commercial building is utilized efficiently for business. That's why we aim to deliver long-lasting results - so you can enjoy the benefits of an advanced renovation, for years to come. We offer superior renovation services for a variety of commercial spaces throughout Southwestern Ontario, from offices and rental units, to retail stores and more. Some of our renovation services include: drywall, taping, california ceilings, crown moldings, steel framing systems, suspended ceiling systems. Contact us today to learn more about our services at Gillingwater Drywall Construction. We offer our services in Southern Ontario.