RESIDENTIAL DRYWALL SERVICES
---
Our team of hardworking professionals are committed to delivering the results that you deserve. We will work closely with you to develop a plan for your residential drywalling and construction project that meets your needs quickly and efficiently. You deserve a home that you're proud of, which is exactly what we plan on providing you with.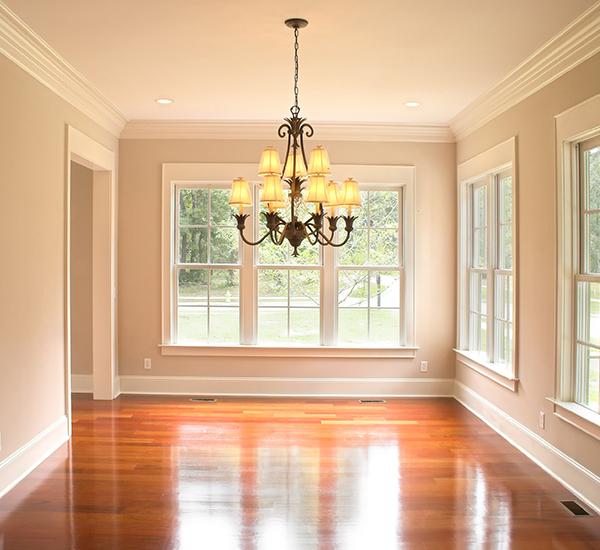 DEDICATED TO SUPERIORITY
At Gillingwater Drywall Construction, we understand how significant your home renovations can be. Regardless if we are improving an existing space or creating a new one, we will do our best to ensure that you receive the results you've been dreaming of. We will work quickly and efficiently, while keeping you updated on the progress of your drywall project. We cater to all house and condominium homeowners, architects, builders, interior designers and property managers alike. Each relationship we have with our clientele is nurtured, as we develop trust and respect through communication. We offer a variety of drywall construction services in Southwestern Ontario. Contact us today for drywall services we are based in Brant County servicing Southern Ontario.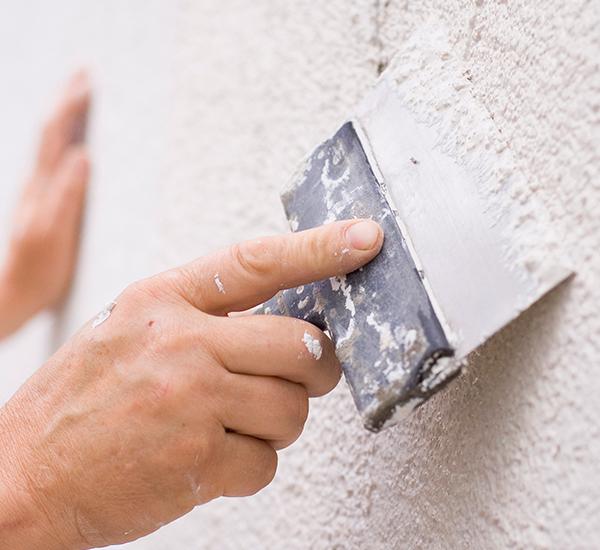 ADVANCED RENOVATIONS
Our team of contraction professionals bring forward years of experience to your residential drywall project. Over nearly 40 years of business, we've developed a comprehensive strategy for layout planning and space optimization. We can develop a complete plan that is focused on delivering your needs and wants in a way that is both functional and aesthetically-pleasing. We offer services that cater to home renovations, basement renovations, custom homes, and drywall repair. Some of the services we offer include: drywall, taping, california ceilings, crown moldings, steel framing systems, suspended ceiling systems. Contact us today for drywall in Southern Ontario.